Kardex Storage Solutions
Automated Storage and Retrieval Systems from Kardex Remstar
Innovative solutions, state-of-the-art software and first-class service to optimize your intralogistics.
Explore ASRS Solutions from Kardex
...or Download our Product Brochure
Maximize Efficiency, Productivity and Storage Capacity
Increase Productivity by 67%
Recover up to 85% of Floor Space
Picking Accuracy Improved by up to 99.9%
100% Ergonomic Delivery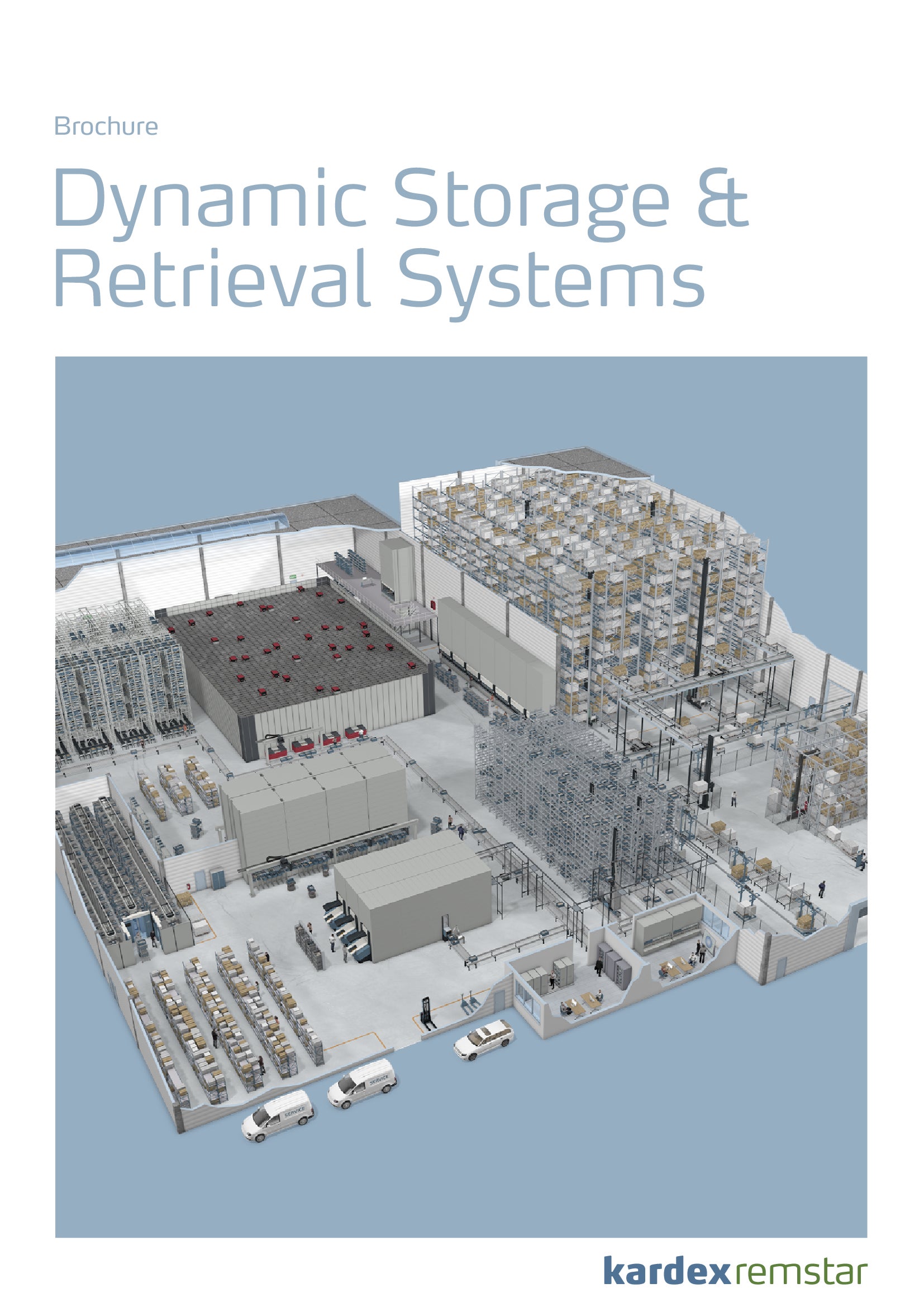 Transform your Warehouse with Kardex Storage Solutions
Kardex Remstar offers innovative automated storage solutions dedicated to optimizing your storage and order picking operations.
Watch how ASRS from Kardex Remstar transform a traditional warehouse!